I don't know when I started, the micro-commercial started gradually, and there was a trend of all the people. Open the mobile phone WeChat, look at the circle of friends, basically most of the micro-commercial advertisements, there are some beautiful, some pictures, some happy text, there is a lost soul chicken soup. Many people have admitted that all micro business has been masked. But do Micro really make money? Let's restore the truth of things.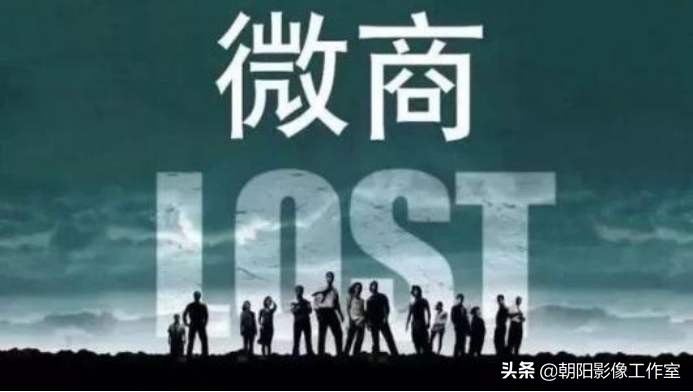 There is now a software that can generate any chat records, and WeChat transfer records have Alipay collections. Small to a penny, reaching millions of million, or even a small goal, it can be.
Other micro-merchants receive more than a dozen agents, which can also be generated. It is very simple to operate.
Second, various certificates of micro-friend circles.
I don't know if you find that there is no such certificate, what kind of institutional certification is fake, and most of them are fake. Point a picture and you will find the picture quite blurry. Do you think of the products produced by the regular manufacturers will give you such a vague certification?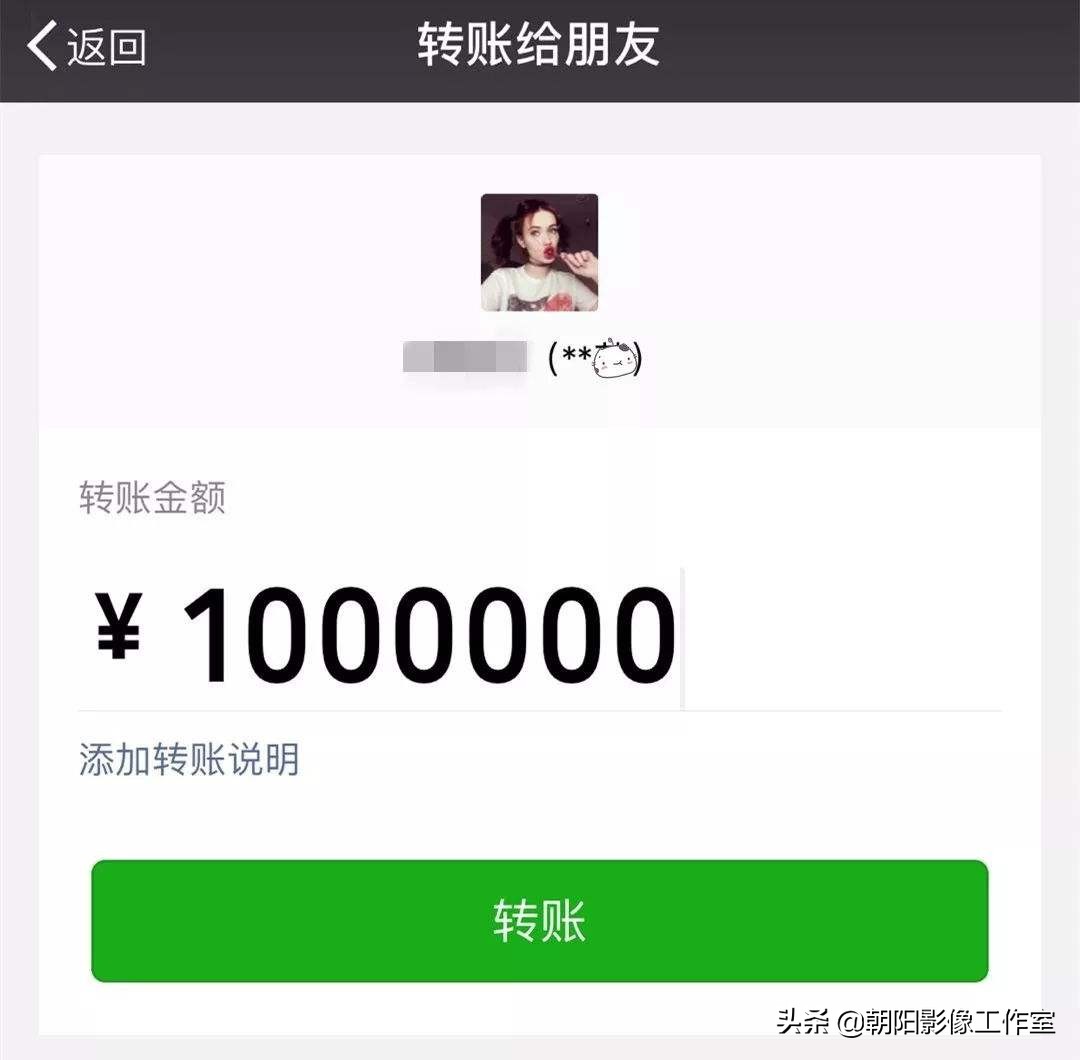 Some people may also say, may be the reason for mobile phone pixels. Mobile phone pixels are bad, not so blurry, now which mobile phone pixels will be so slag! Besides, with micro-economic level, do you think they will use the slag pixel mobile phone? Will not.
Summary Some micro business in order to show their powerful economic strength, frequently enjoying their extravagant life. In fact, it is also a fake. Now go to a treasure or an east, search for WeChat friends circle video, you will find five dollars, add a store owner's WeChat, from his circle of friends, you will find all kinds of dazzling videos, there should be everything.
Four, the express parcel of the micro-business circle.
Some express parcels sent by some micro business circles, in fact, there is water. A treasure is an east, spend a few dollars, you can buy a bunch of express orders, express packaging bags. Then you can fake.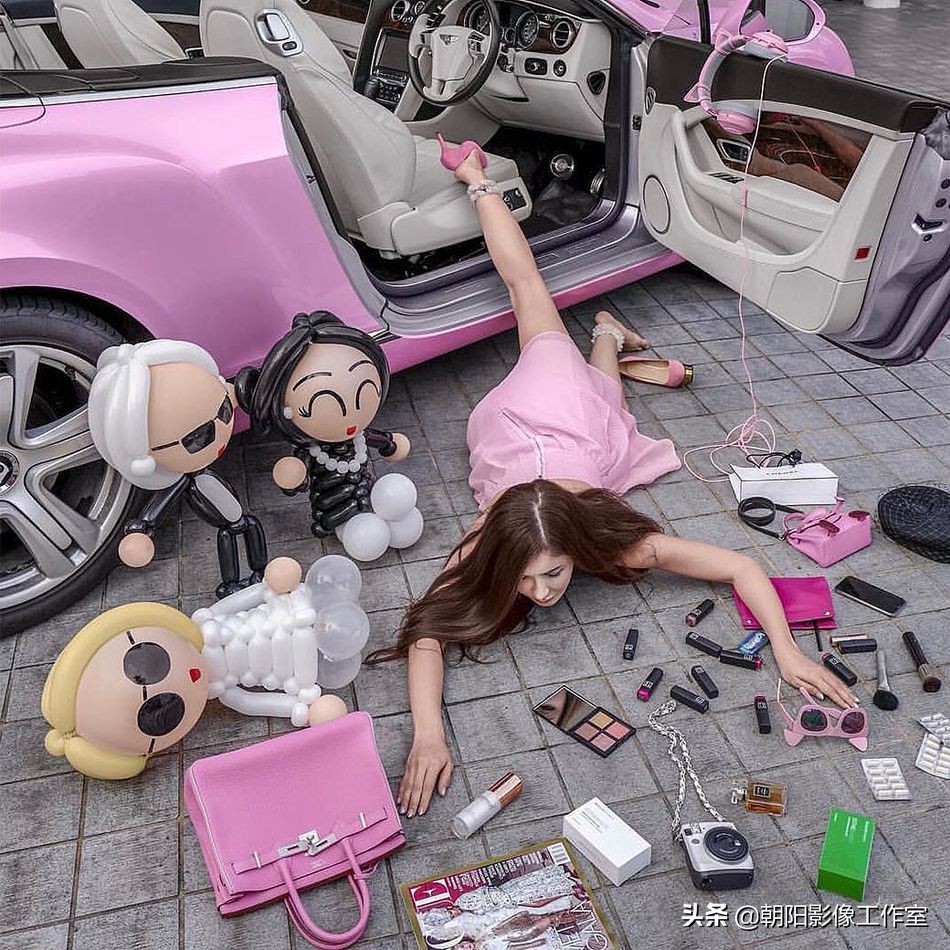 Five, the buyer show in the micro business circle.
Who has a few friends, please take a few photos like a few photos, a small thing for them. So, all kinds of high-top buyers are coming.
Sixth, micro-commercial products and after-sales service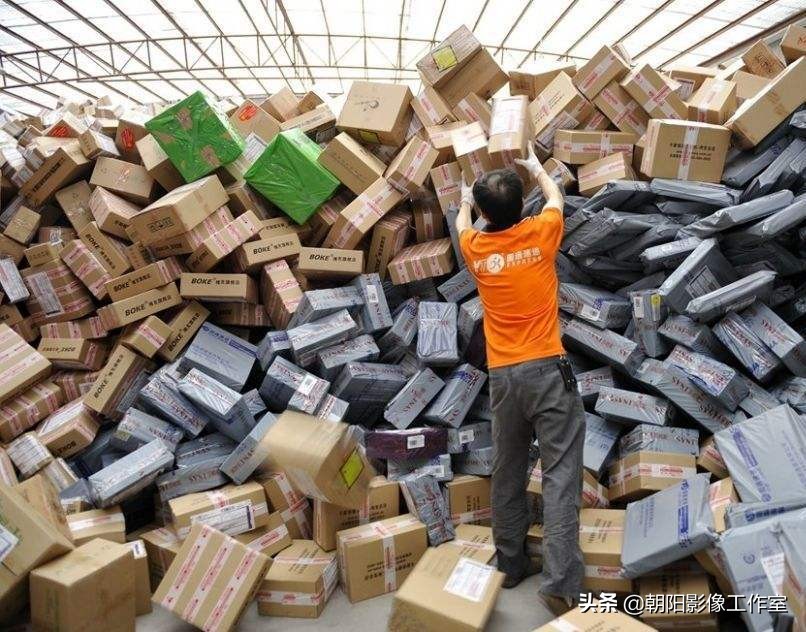 There is a news report that a woman uses a micro-commercial cosmetics and has some destruction. A parent bought a micro-commercial nutrition to the child, vomiting, which was originally a food poisoning caused by expired food. It is said that the relatives bought.
It is highly recommended that everyone must buy a regular manufacturer when buying food to buy cosmetics. However, it is too much to believe in micro business. At the very least, what is the problem with the product, we can find relevant enterprises and manufacturers, but also have a statement, but micro business can only be huh.
It is also not a comprehensive negation micro-business, and it is also very effort to bring convenience to consumers. It is recommended that everyone will polish their eyes when they consume, don't spend money, and buy some things harmful to the body.