Thank attention @ 立 注塑 科君, this is my original 137th experience sharing.
Due to work relationships, I often have the opportunity to travel, and the bosses of major plastic plants are chatted, learn experience, share the experience.
This year, Taizhou's Mao also purchased 4,000 square meters of factory, ready to buy more than 20 injection molding machines, and did a special one. Many people say that this year's business is not good, this is also strange. Mao always does not have a high-tech product, but it is just a very ordinary disposable dish.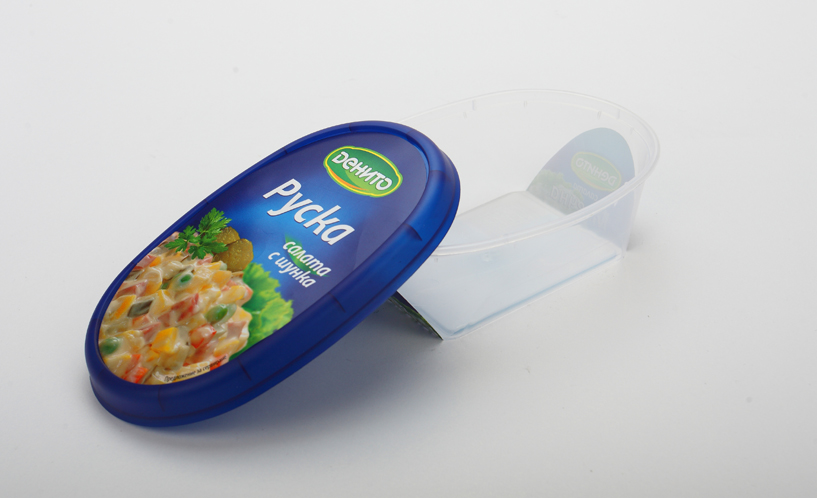 The situation of the situation in the disposable dining box industry is very fluctuated, the business is already in 2019 It is very difficult to do, the price is fierce, and the same is everywhere. Many people consider the thirteen decided to give up, and many people will continue to stick. Mao always said that when the industry is difficult, look for a direction, firmly staying yourself on the table. The disposable dining box industry has always existed, some people exit, and some people enter, do manufacturing, if they often change the direction, often, they have lost sesame, lost watermelon.
Maintaining the fund chain
Mao always said, no matter what circumstances, the excessive leverage cannot be used, and a robust-growing business is stronger than anything. If you do plastic parts, many of the reasons why the market is only, it is to use too much leverage when the market is good. Once the market is fluctuating, it is always this group of people.
Forming a small monopoly
For technical small monopoly, Mao is always very saying, and his disposable lunch box and peers, although the price is not the cheapest, his quality is the most stable.
For most disposable lunch box wholesaler, the stability of quality is sometimes more tempting than the price is cheaper, because the stable quality does not have a return refund when it is in the face of end customers. After the aftermarket problem. Especially for disposable dishes, the profit margin is very low, and if the problem is taken for too much time, it is not worth it.
In the market in the face, Mao has an absolute technology small monopoly: cheaper than him, can't do the stability of his quality, there is always a problem that is not mismatched; it is better than him. The price is more expensive.
Congratulations to Mao to always buy factory buildings, after all, we think that the most important thing is to help customers make more money! This is also what my brand's injection molding machine has been doing.
Search \"Tyli injection mold\", get more dry goods, help you double, and double the profits!