Many people now say that the cold chain does not make money, but the truth is much more than ordinary freight, and no one will do this industry. But now everyone says this. Today, I will introduce a fresh fish seafood transport refrigerator, suitable for fresh seafood transport in the sea of \u200b\u200bLinhu.
The profit is more than a lot of freight than a lot of cars, and our freight is not expensive. During the transportation process, we must deduct 10% ~ 15% this is undoubtedly consumed, and now our newly developed cars can achieve 98% of the survival rate, and there is market verification.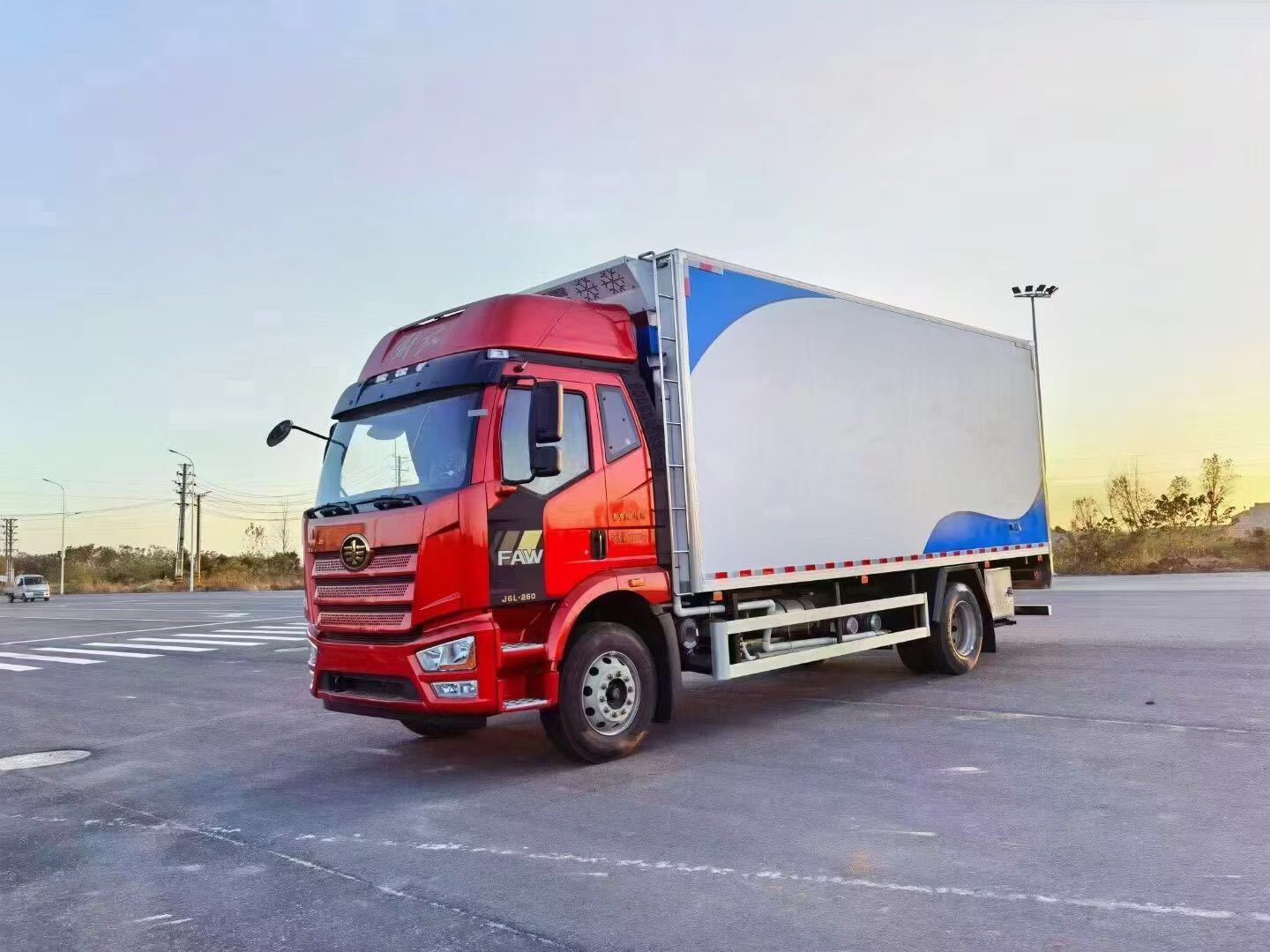 Many vehicles in coastal areas are ordinary freight vehicles plus the liquid oxygen tanks, so that the survival rate is low, and we are working now is a complete Fresh fish car ecosystem, spare equipment we use the liquid oxygen tank, we installed two oxygen generators on both sides of the chassis, followed by two diesel engines supply vain internal power source, the interior of the vanity It is equipped with oxygen generators, and a biological filtering box (removal of foreign matter, ammonia nitrogen poisoning, biotic bacteria, etc.) and the two-drain-containing water cycle refrigeration system.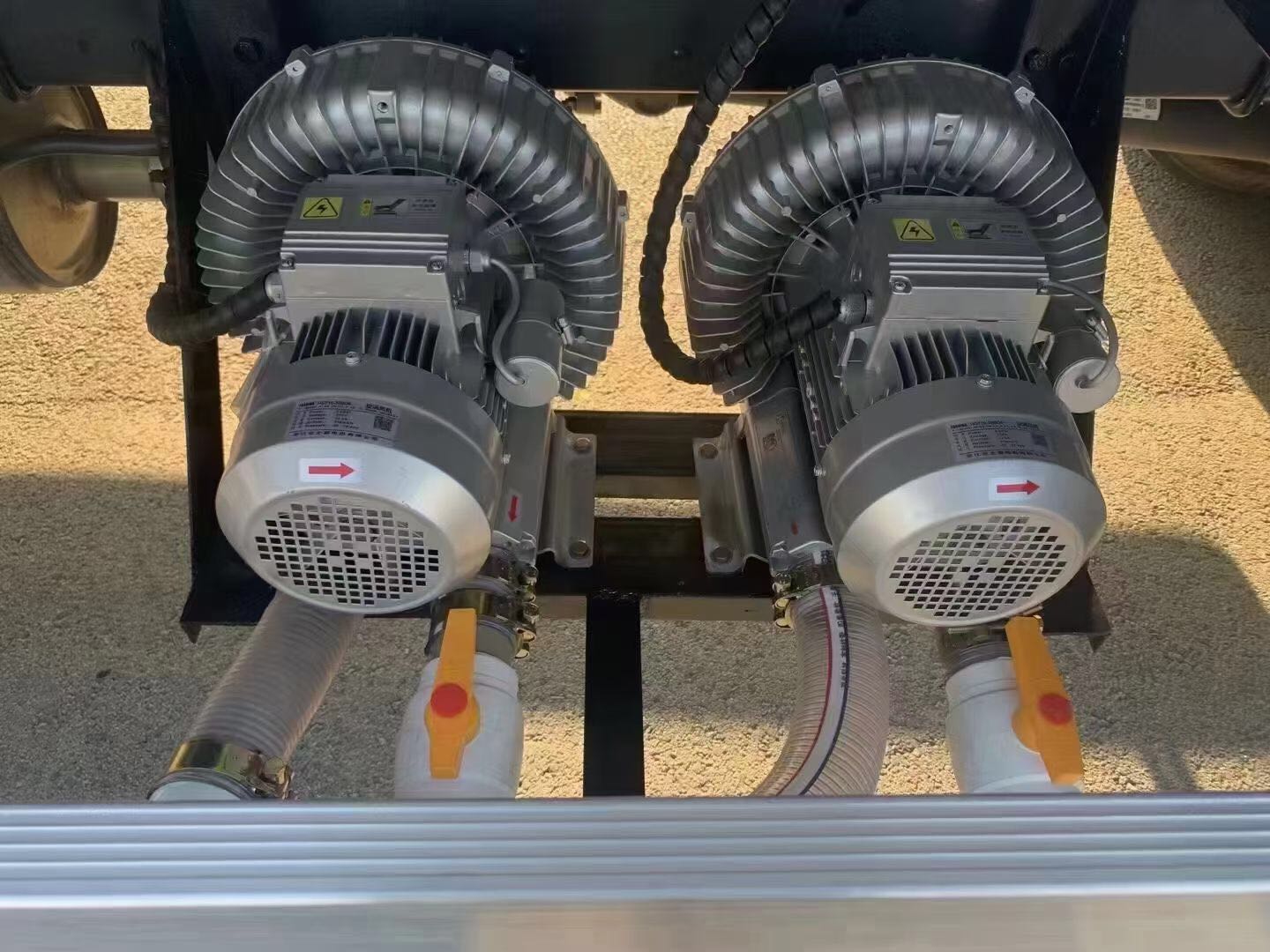 Chassis, I configured the liberation J6L exclusive version of the top two-bedroom 260 horsepower