Community basic information PK Tibet Baihe Peacock City Beston Manor Nappa Shangli District County Business Circle Community Address Chao River East Bank Yanjiao End 5km Summer Pad Road South 800m Architectural Age 2016-05-012016-12- 01 total number 218745 Volume Rate 0.701.96 Property Company Langfang Huaxia Property Management Co., Ltd. – Property Fee 3 yuan / square meter ·
Community supporting facilities PK
NULL
NULL
Peripheral PK Trenden River Peacock City Burton Manor
Transportation ::, Self-driving Line:
The first line is: from Guomao to Jingtong High-speed (Songzhuang export) came up and right, take the Song Liang Road to the second traffic light left to turn away from the river embankment through the Friendship Bridge (left to turn) to reach the tidal white river Peacock City Burton Manor.
The second line is: from the national trade in Beijing, I have been walking 103 National Road to see the sign (the direction of the Ganzi Factory) On the Friendship Bridge in Wuxing Road. Peacock City Burton Manor;
The third line is relatively suitable for customers in the southern region: walking Beijing Shen Expressway (Okinha Expressway) 漷 漷 漷 漷 漷 10 10 道 道 道 道 道 道 道Always go to the North Land (Ganzi intersection) to go through Wuxing Road, the friendship bridge, can reach the Chao Baihe Peacock City Burton Manor.
Bus line: Bad part of the Peacock City line has been opened, the whole process is only five stops: the national trade-Duqiao-Chable River Peacock City Burton Manor-Peacock English Palace-Chable River Peacock City; ride Bus line, 15 minutes can arrive at the Tuqiao subway station from the project, 40 minutes of time can reach the international trade;
Traffic Plan: First Planning Line: Binhe Avenue will be connected to Yanjiao South Ring, drive Binhe Avenue went to Yanxia South Ring to Tongyan fast, Jingtong quickly directly reached the national trade, the whole process of high speed, from here to Guomao time will be greatly shortened.
The second planning line: It is the factory passage, and the factory pass bridge has been completed from the factory pathway from the north of our project to the city center faster.
Napa tops
Transportation: Self-driving: 102 National Highway, self-driving 40 minutes to Guomao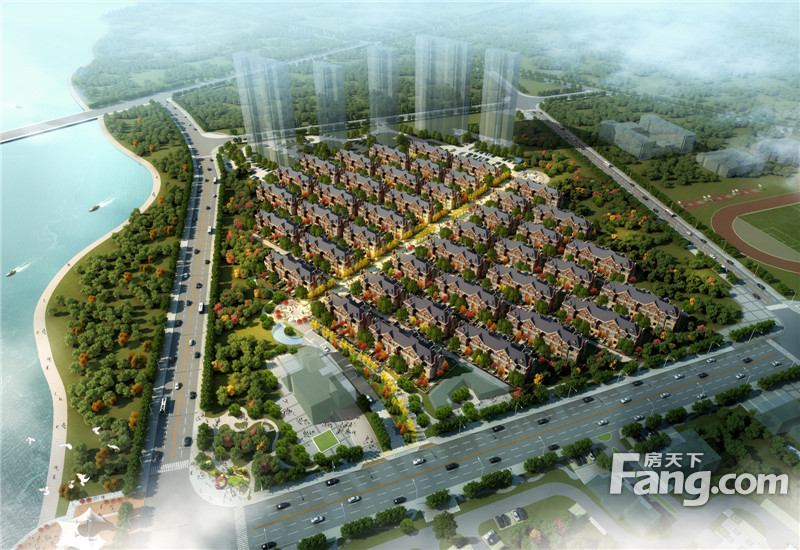 Bus: 817,816 Direct Project
[ 123]