Man opened online shop to make money
did not make a penny
counter-beated
?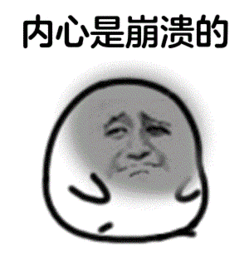 In June this year, Mr. Zhao, Kunming found a \"Puo\" promotion advertisement when playing mobile phones at home, and Mr. Zhao had interested in the way of making money promoting. So I reserved my phone.
On June 11th, he received a strange call from Chongqing. The other party claimed to be \"P\" promoters, and the two sides added WeChat. Introduction to Mr. Zhao introduced \"more\" store promotion models, and told Mr. Zhao to pay the store construction fee.
After Mr. Zhao used WeChat scanning code to pay 100 yuan, 800 yuan, 98 yuan store construction fees, respectively. Then, the other party made Zhao to add the QQ of the teacher, and the teacher let Mr. Zhao scanned the code \"Puo\" App, and how to register the store.
After learning, the teacher asked Mr. Zhao to add the evaluation teacher QQ. After adding the other party, I need to promote the promotion operation. Mr. Zhao needs to choose the promotion package, and it is recommended that he chooses the promotion package of 8880 yuan.
On June 18, Mr. Zhao used the QR code provided by Alipay to pay 8880 yuan, and the other party further added Mr. Zhao to the operation teacher QQ, so that Mr. Zhao did how to operate.
Operation teacher told Mr. Zhao, he doesn't need to do anything, only need … listen to the other party's explanation, Mr. Zhao is not strong, ask the other party to return money, the other party said that Zhao said that Mr. Zhao defaults, not refundable \"\" \"\" \"\" \"\" \"\" \"\" Store \"\" \"\" \"\" \"\" \"\" \"\"
Mr. Zhao then went to the police station alarm and lossed: 9879.90 yuan.
In recent years, in \"Poop\" e-commerce platform, new registered merchants have been uncommon for the case of implementing fraud. It is really a scammer to charge the online store operation teacher, and the business people will pay for money.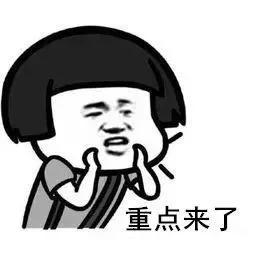 Don't be confused by Xiaomi,
Once I found that the first time alarm
provides clues to solve the case
Weifang network police