Steam heating fans production line equipment is the new fan production line produced by Kaifeng Rick Star. For decades, our company has been developing innovation in the road to developing the three-powder equipment. This set of powder production line machinery has been received at all levels. Affirmation, will join hands with poverty alleviation policies to play a greater role.
Whether there is a large business in China, there is also a small number of small companies, and there must be a very popular fan noodle article in the way, only the local people are recognized, in order to have a good sales market.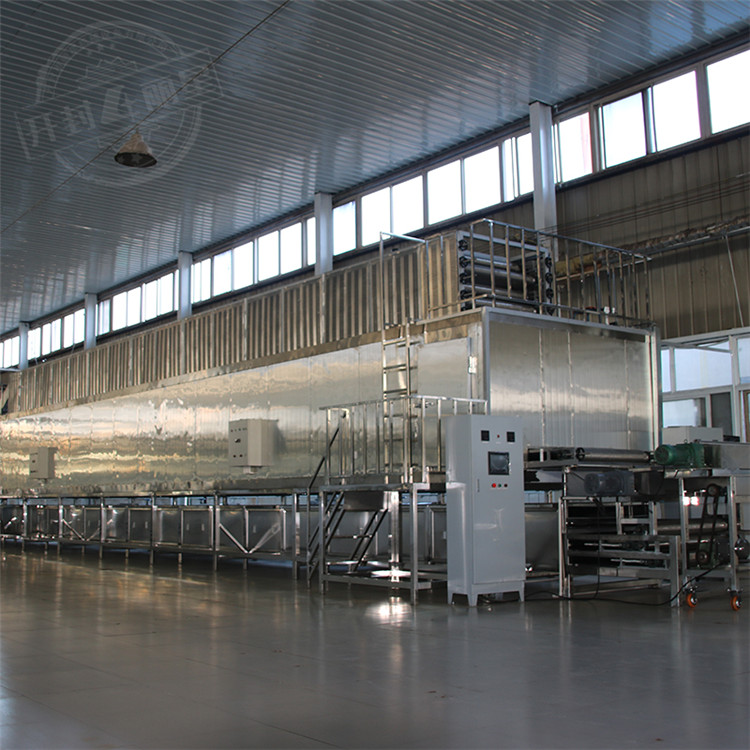 Fan production line equipment
Where is the advantage of steam heat transfer noodle processing equipment?
1, from the raw material, the steam heat-exchanged noodle processing equipment is made of stainless steel, which is easy to clean, but also to extend the noodle processing equipment as much as possible not only during the use process. Life.
2, in manufacturing, improve manufacturing technology, improve energy consumption, and minimize the manufacturing of the air heater.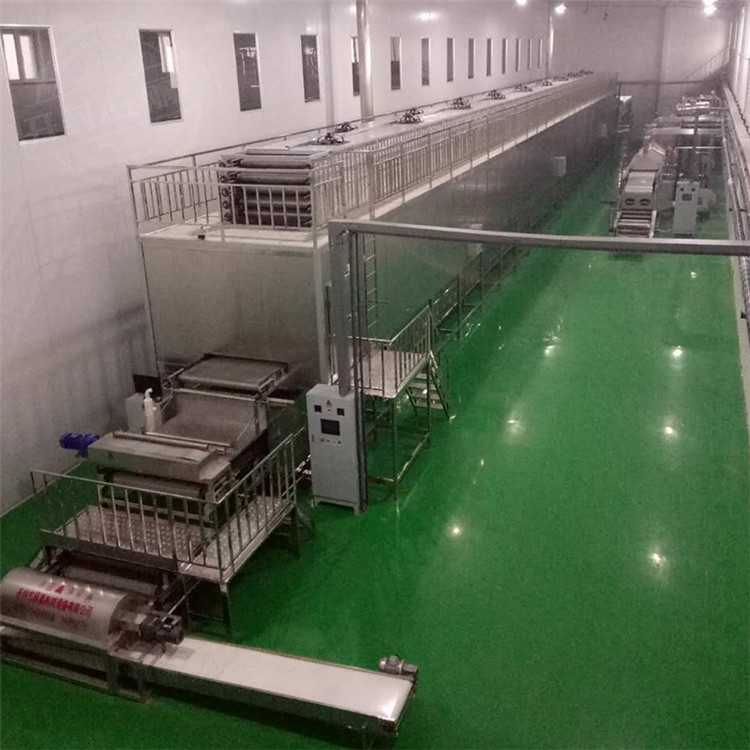 Steam heatup fan production line equipment work principle, reliable process, perfect performance, its operational process is: preheating → spiral stirring → vacuum material → constant temperature storage (stir) → squeegee material → ripening (Steam steam) → cooling → detach → normal temperature aging → low temperature aging (cold storage) → vertical cutting → low temperature large air volume stereotype dry → cooling (cold wind) → fixed length transverse → packaging.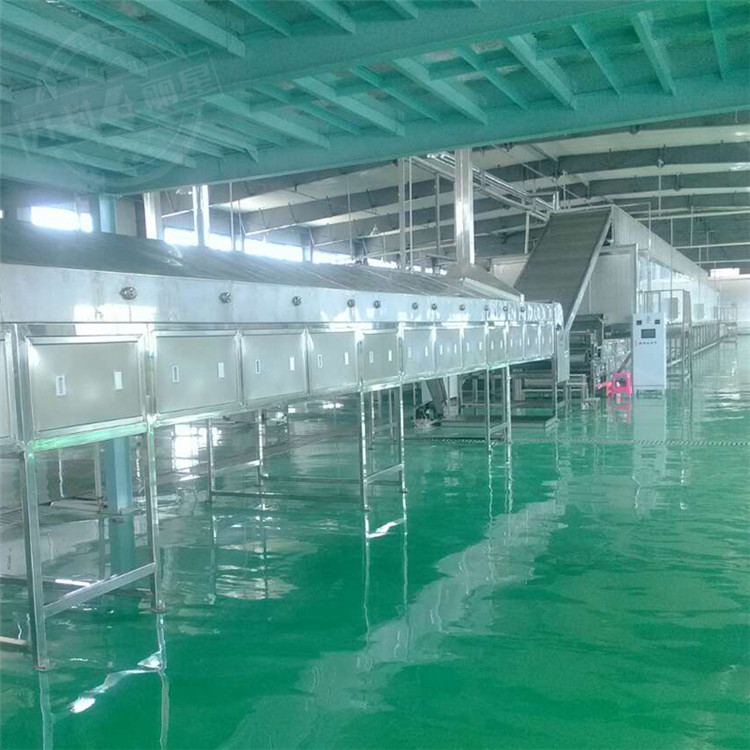 Flexible filament equipment flexible, can process sweet potato fans, potato fans, colorful fans, convenient fans, etc. according to different regional needs Dry noodle machines, can not be affected by climate change and the restriction of geographical differences, and can be produced normally all year round. (xx)