I went to a few more than 1,000 express packages a few days ago, I have been temporary. I have a 12-hour class in it. The mediation gives me 156 yuan, such salary is in Guangdong. Is it low?
Why is there so many temporary workers? I don't want to go to the factory to do a formal work. They prefer to find temporary workers outside every day, and I don't want to run to the factory to do long-term official work. I don't know much about the specific reason.
The temporary workers here have hundreds of people, because the number of double eleven orders has increased, until today, there are still many goods have not been sent, these e-commerce is really too profitable. The temporary worker who came here will spend 156 yuan a day. 1000 people will give temporary work a day settlement of 156,000 yuan, and the merchant has earned how much money, can imagine that it can be estimated to be 10 million, now Regret did not do online stores, if I did a online store, maybe I can invite a few packages.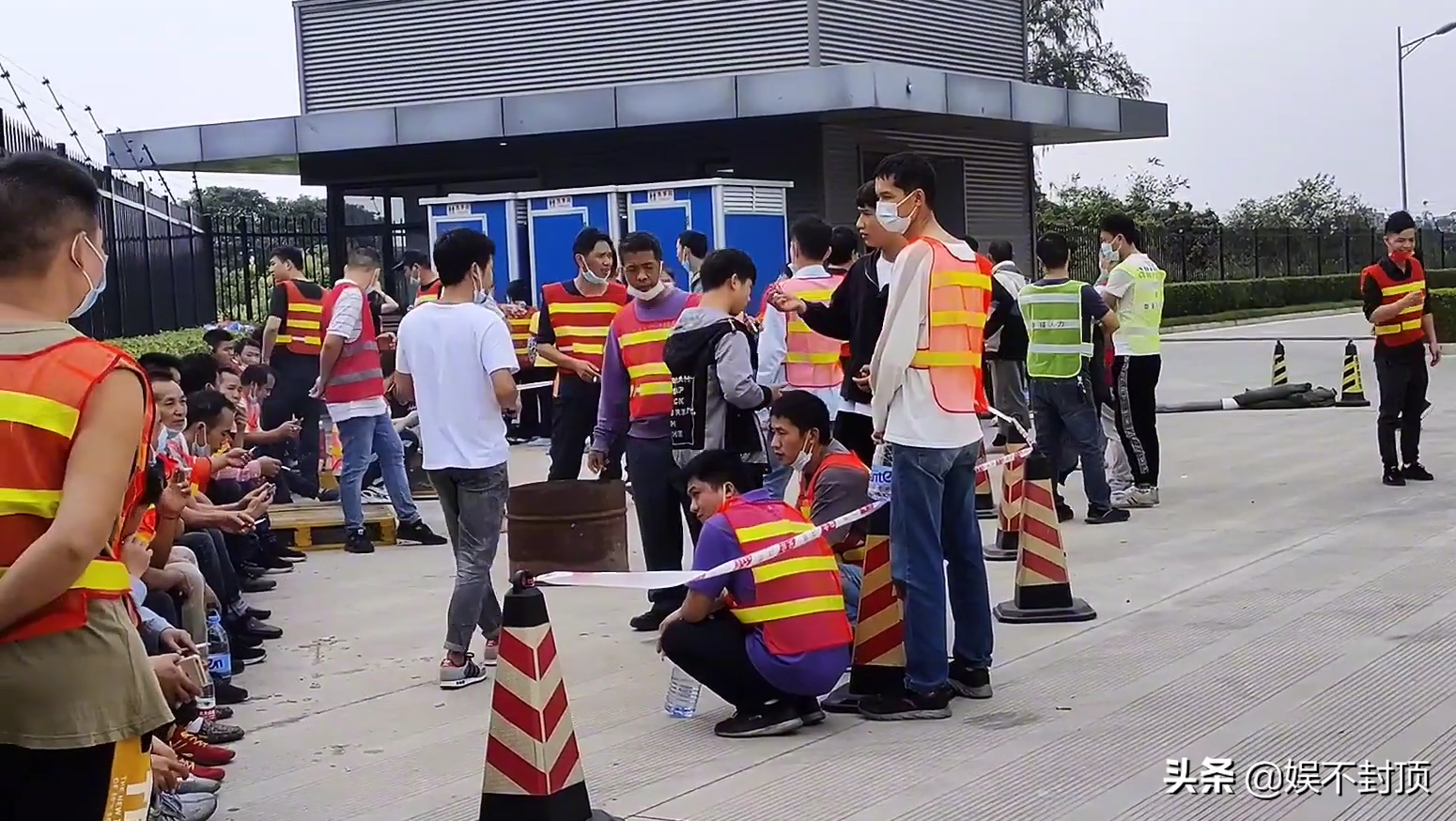 The following has not been worn in overalls, which is the temporary worker today, standing in front of these two fat fuel oil is an intermediary, which is our small Boss, in fact, he is also introduced by other intermediary companies. They are here to register the list of new people. Only after registration, you can get wages.
If he did not register you, you will go in and do it. After getting off work, you can't get salary, so you must pay attention to it, you must confirm that the intermediary has to remember your name. Otherwise, 12 hours a day, it is white and dry. When you get off work, no one will help you re-check the check.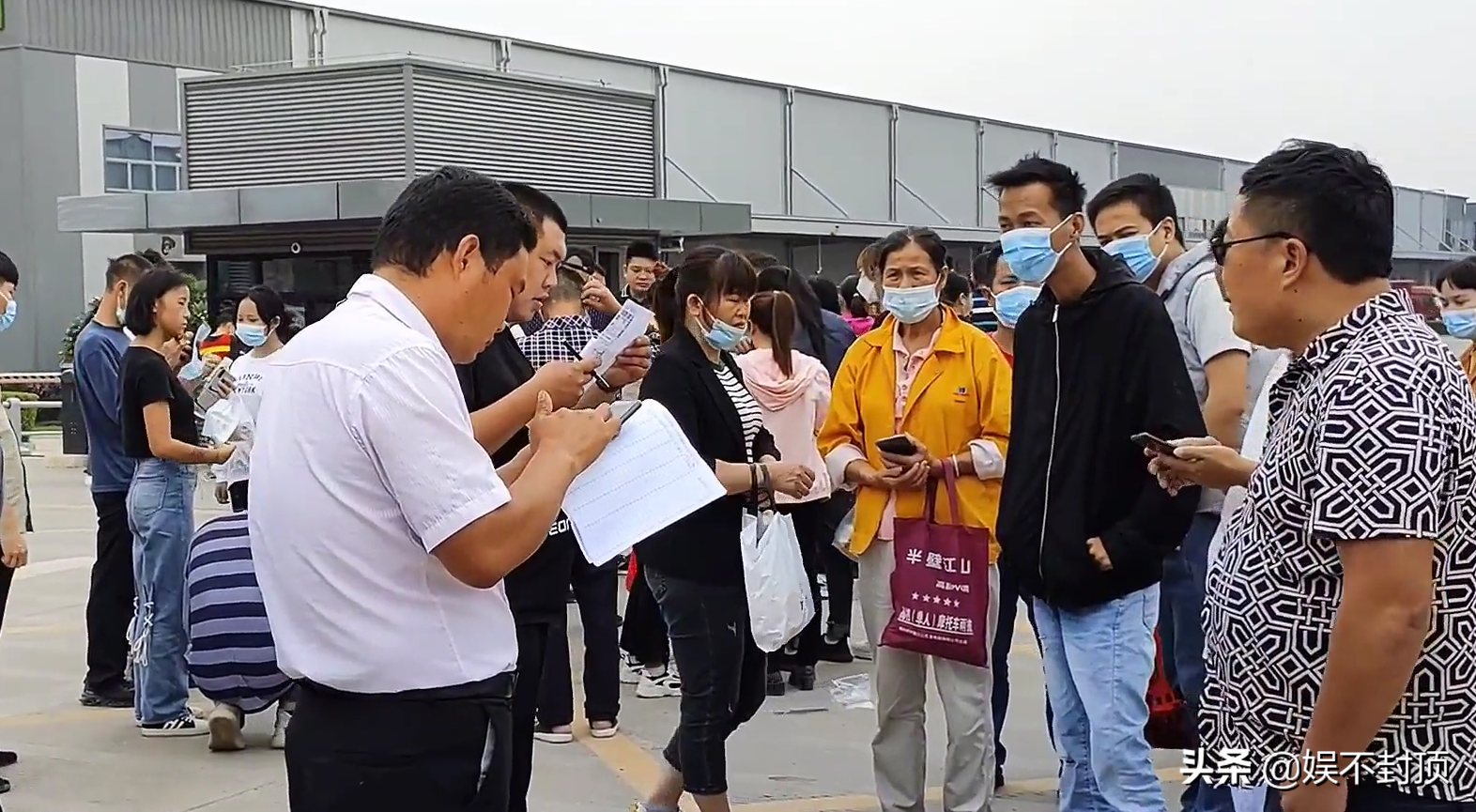 After sending a work clothes, you must first wait for other people to gather together, and how many people must be statistics, to do things, do things are basically the same thing, It's all went to pack the courier, that is, after selling the product, you should pack the express delivery.
Now these online store sales are great, some online stores can sell hundreds of thousands of orders in just a few minutes, nor do they know that this data is true, sometimes I I think if he bought your own things, the traffic is brushed above, this is just my guessing does not mean it is true. Have you done a online store? Are they selling data every day, is it true?
This place is the production workshop of packaging express, and it is a person everywhere. It has not started to work. These people are resting here. In fact, their work is not tired. These products areSome small products, one box is more than 20 kg, I think this weight should also move, ask if you ask.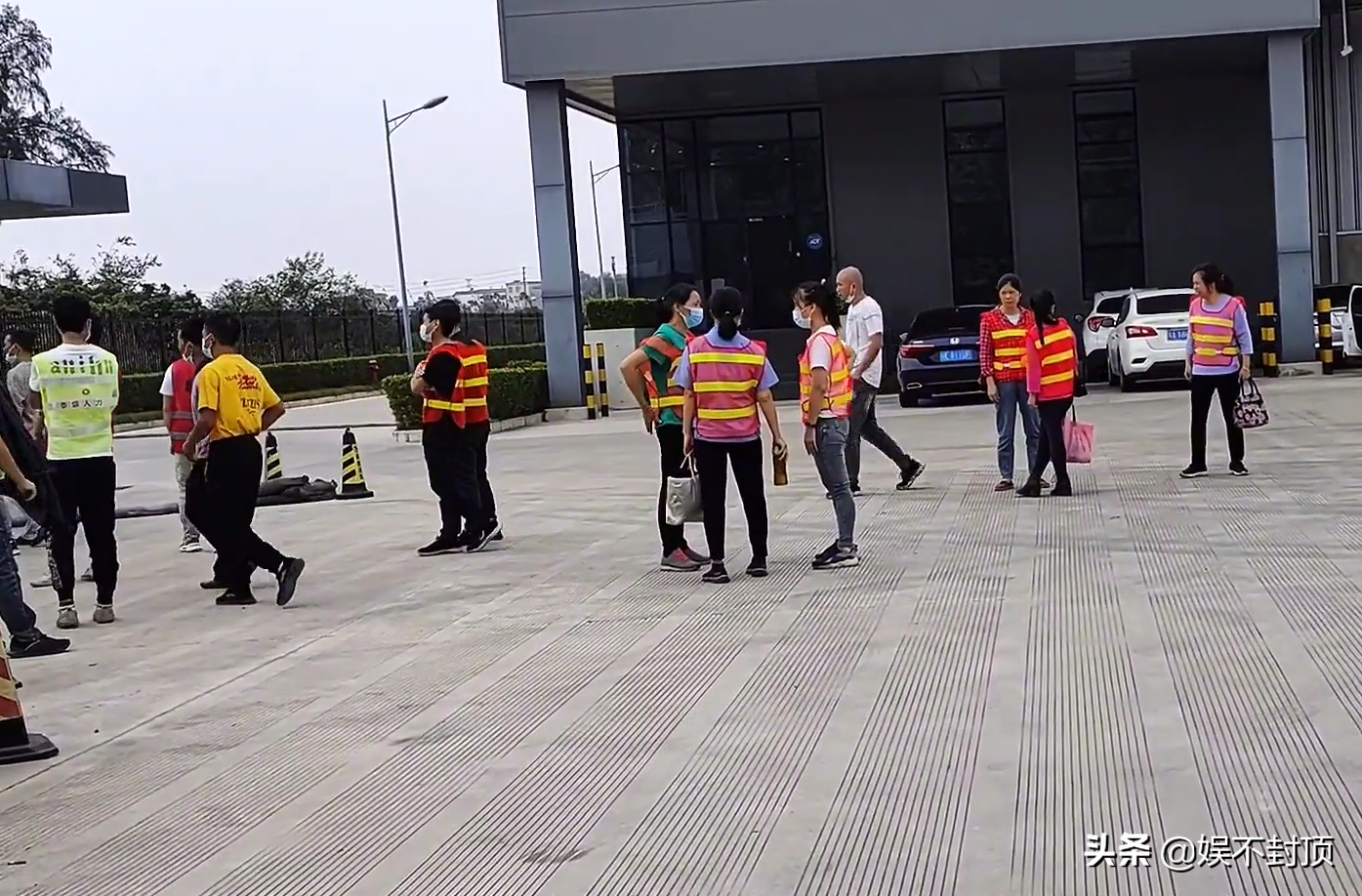 These people will work every 12 hours a day, and the factory is a pack of two meals. It is dinner at noon and eats a meal at noon. It is free. This production workshop is really too big, I have a probably looked at it. It is estimated that there is about 10,000 people, and it is not convenient to pack clothes, take off the clothes.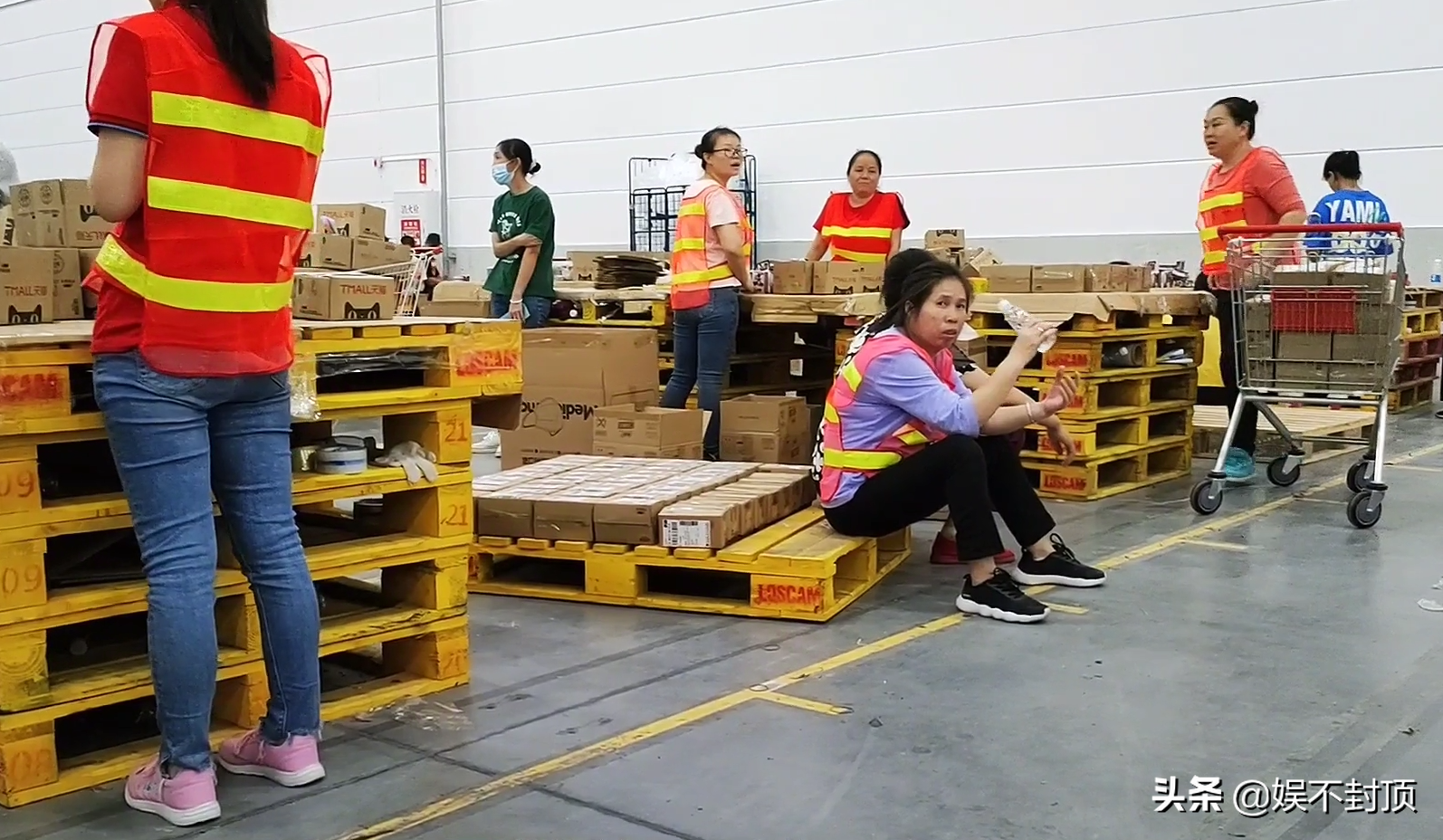 A lot of workfalls may be more tired than other work, and in general, their clothes are wet, why do we have so hard a day, in fact, there is only one, that is, let your family can It is better than now.
12 hours a day, the whole person is stupid, although these products are not heavy, and each is very light, but this is too much, 12 hours a day were doing repetitive movements, so it's hard to get a 12-hour get off work, waiting for the intermediary boss to confirm the workers.
As long as it is the time when it is confirmed, the salary of the day can be automatically transferred to you, these people are only a small one, and this express plant is still on the evening, the evening shift is also 12 An hour, the work time with white classes is the same. Just night shift will have two dollars a subsidy.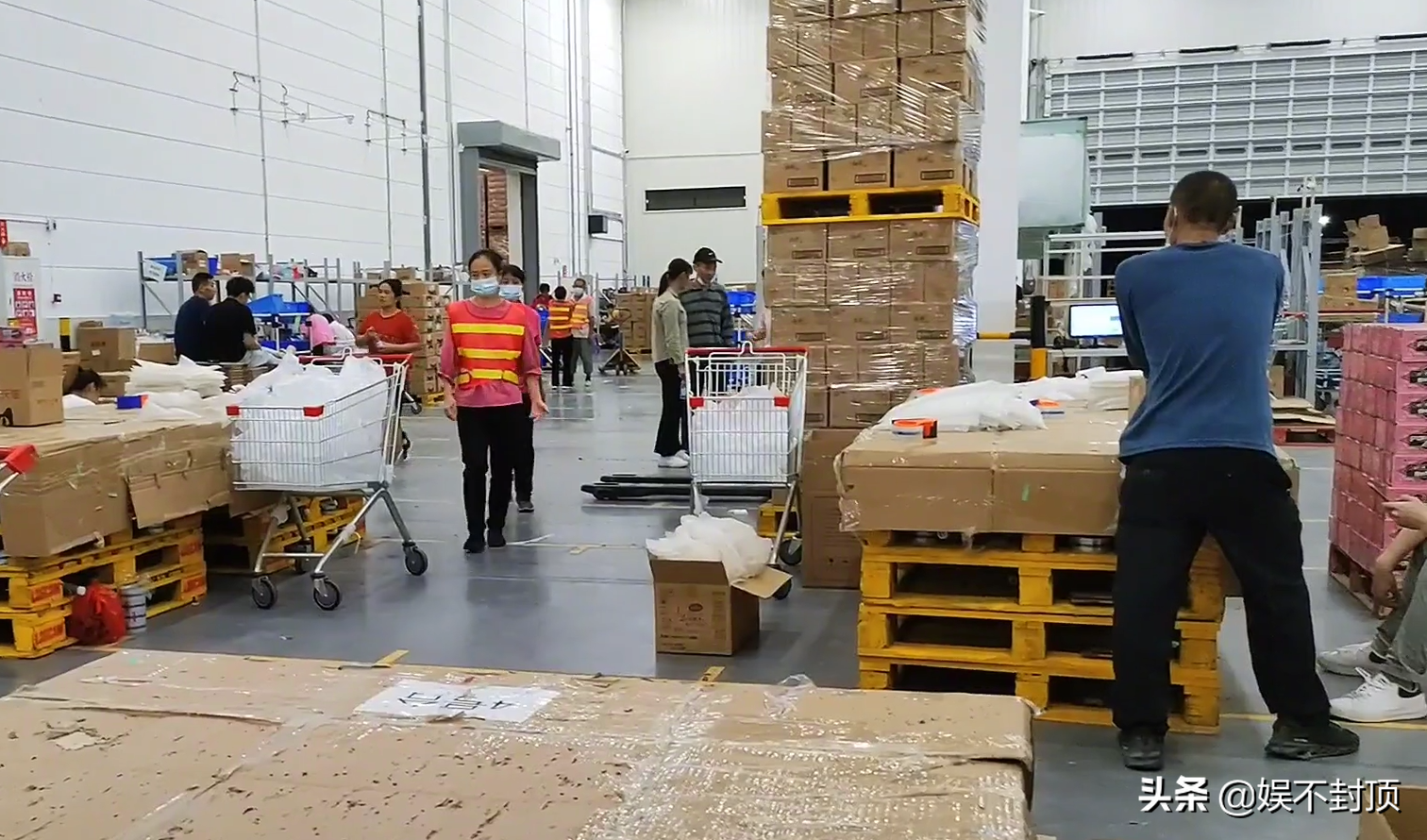 This kind of temporary worker that packages, have you done?
12 hours a day can be easily got to 156 yuan.
More than 1,000 people's express packing factory, is your local city?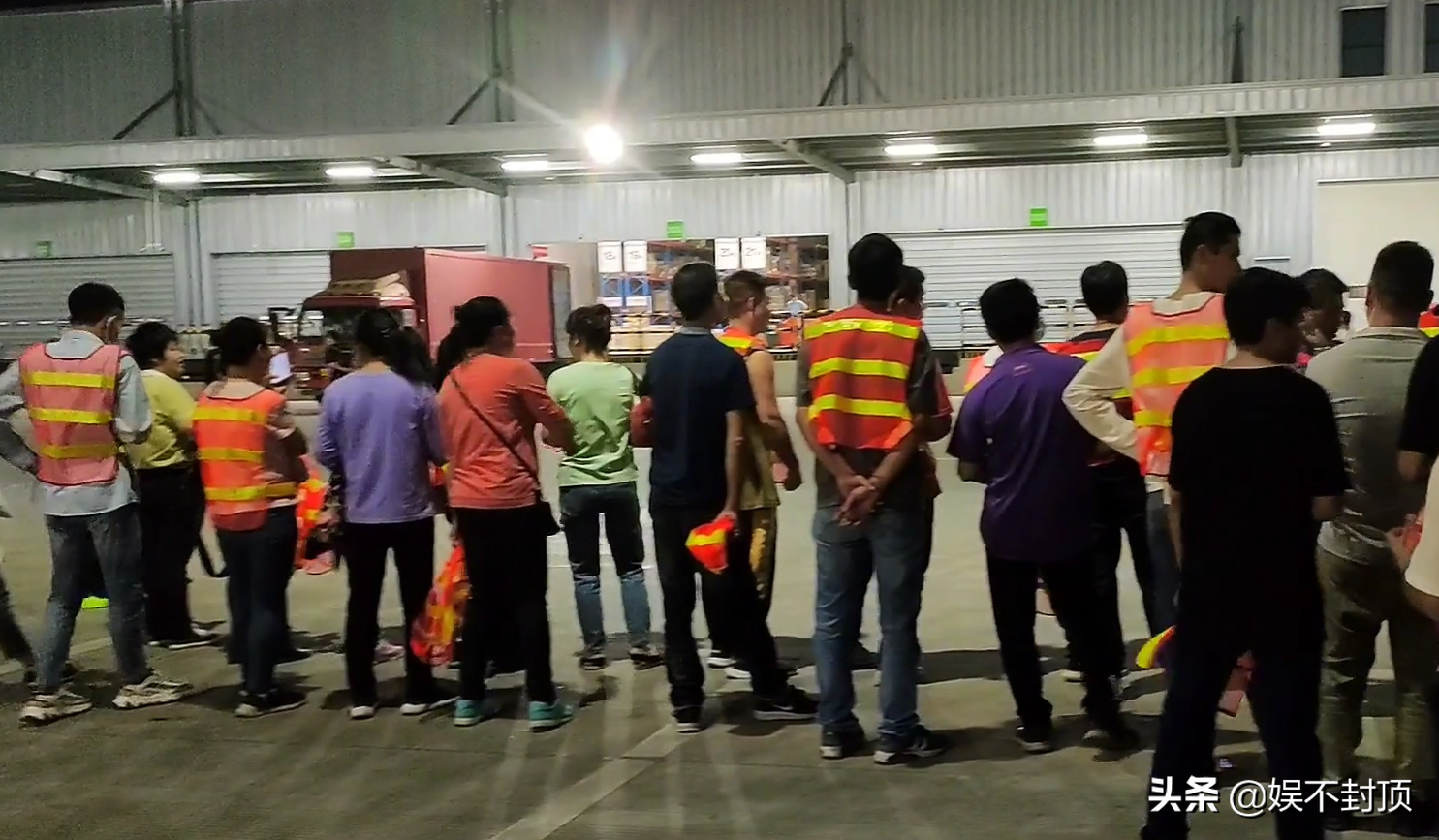 Welcome everyone to leave a message, forward, praise, collections, and pay attention.