October 15th, Zhilian Recruitment released \"2019 Autumn Talent Employer Supply and White Collar Talent\" showed that the competition index in the region, the real estate / building / building materials / engineering industry is the highest; transportation services are the most competitive Occupation; while funds / securities / futures / investment this type of non-bank financial institution is the most dollar #.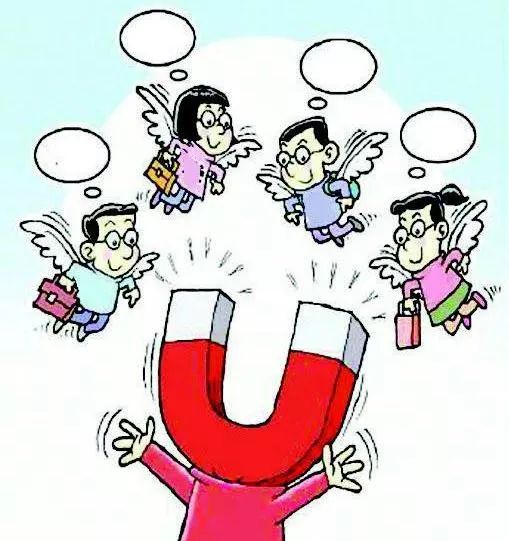 At the end of September this year, Zhilian recruitment continuously monitors the competition situation of 38 major cities across the country. According to the platform big data, combined with online enterprise recruitment needs and job seekers to post resume, the analysis \"2019 Chinese employer demand and white-collar talent supply report\" is designed to provide workplace competition and salary changes for enterprises and job seekers. References in future recruitment and job hunting activities. Data show that the Taiyuan regional workplace competition index 22.9, ranking 23 in the country, the absolute value of the competition index declined. In the job-seeking popular industry, the competition index in the real estate / building / building materials / engineering industry is still the highest, followed by gifts / toys / crafts / collections / luxury products; while transportation / transportation services are the most popular career, competition is also the most fierce.
It is worth paying attention to the top ten high-paying industries in Taiyuan area, the fund / securities / futures / investment classes first list in the average monthly salary of 10018 yuan. Intermediary services and professional services / consultation industries, with an average monthly salary of 8832 yuan, 8722 yuan followed. Zhilian recruitment related personnel introduced that the average salary of the job search for 7105 yuan / month in the autumn Taiyuan region. From the perspective of the salary, the average monthly salary of 4001 yuan to 6,000 yuan accounts for 31.7% of the total position; 8,000 yuan to 24.5%, accounting for the comparison of the previous quarter.
\"From the data, the main places in Taiyuan region in Taiyuan area is more stable, and the competition index is absolutely affected. Decline; the overall average salary level is rising year-on-year. \"Relevant talent experts said that Taiyuan adheres to innovation and driving development, promoting industrial transformation and upgrading, creating a better employment environment, enhancing talent attractive, economic development quality and efficiency is expected to further improve. As a job seeker and enterprises, it should maintain a sensitive insight into a change. In a fierce job search environment, the most important thing for job seekers is to reserve their own competitiveness, actively improve professional ability, enrich their soft power, and strive to stand out; and enterprises should also meet the market law, find real suitable talents, and help enterprises to transform developing.
Source: Taiyuan Evening News
The picture comes from the network