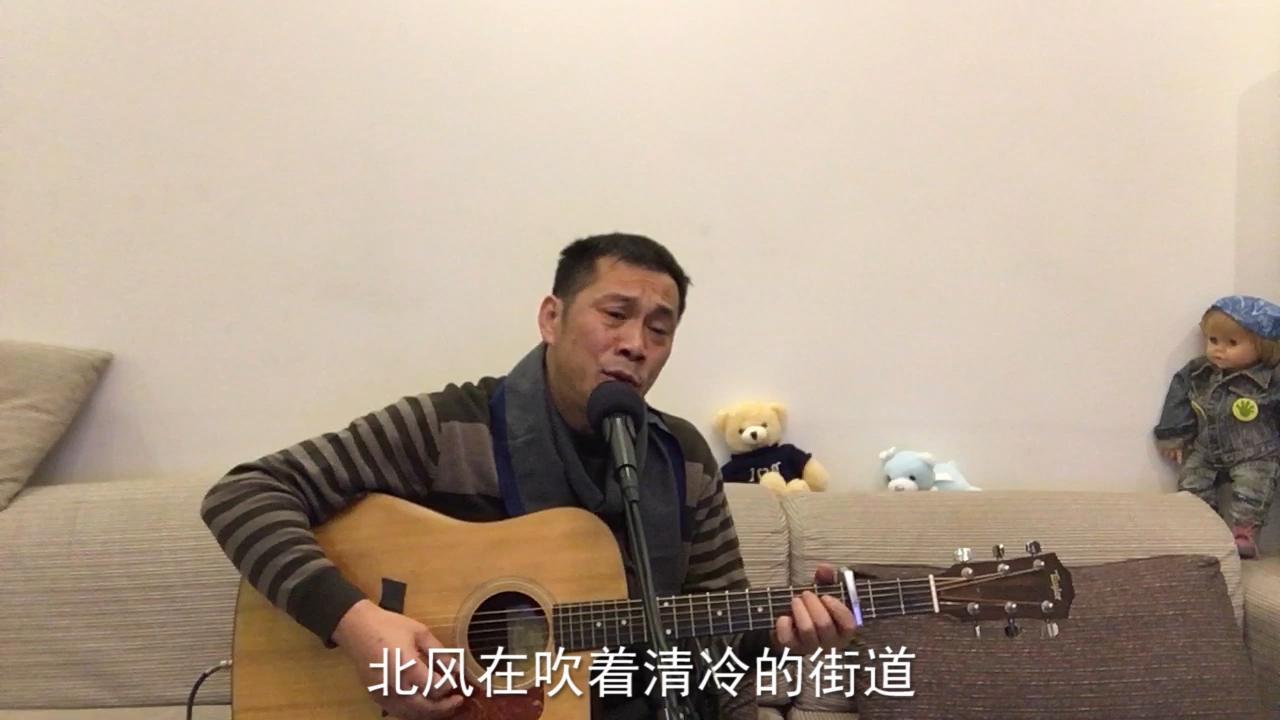 I haven't interacted with everyone for a long time, because it is too busy, our APP is also close to the end.
At present, there are 5 members of the three brothers, including video production operation procedures to develop guitar teachers
We are doing intensive.
There have been fans since the guitar spectrum of the third brother, and we have never been able to provide you, this is actually a bitter. Three brothers sing all the feelings, never prepare the spectrum in advance. So everyone wants the score of us.
Now we have found a very reliable guitar score, can make a piano spectra of three brothers. But the cost is very high, making a profile to be 100-150 yuan, because the production spectrum is indeed a very time-consuming thing. Such high costs are can't afford to make fans and our own. So we decided to organize everyone to live together. Everyone can distribute each person to the score of 30 songs.
Activity details and contact information are in the extended link at the bottom